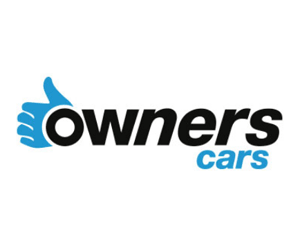 OUR PRICE ADVICE:
You can currently also find very competitive offers from
AUTO EUROPE.
Owners Cars Menorca – car rental price comparison
The island of Menorca, although a smaller and more laid back destination than Mallorca in the Spanish archipelago of the Balearic Islands, offer a fairly large selection of car rental providers, both large, international rent a car brands and local car hire companies, amongst them Owners Cars. Despite the name, Owners Cars Menorca is a regular car rental company, operating a fleet of popular makes and models, amongst them Fiat 500 (also in the convertible version), Kia Picanot, Opel Corsa, Opel Astra, Opel Zafira (7-seater MPV), Opel Vivaro (Menorca minibus for 9).
The search engine below allows you to compare Menorca car rental deals from Owners Cars and other rent a car companies. Compare prices as well as rental conditions. Owners Cars offers allow young drivers, from 19 years of age (and a minimum 1 year driver's license).